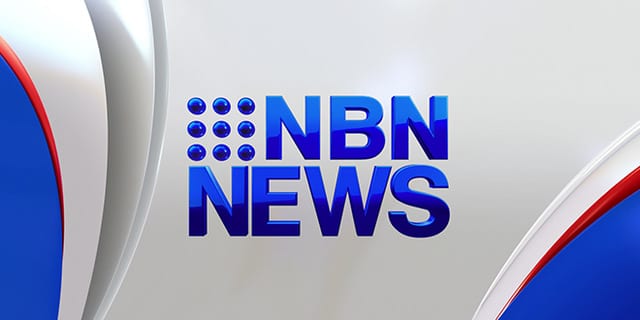 Ratepayers in the Coffs Harbour and Gloucester council areas will have to pay more, after both councils had their special rate variations approved.
The Independent Pricing and Regulatory Tribunal has passed Coffs Harbour's two-year rise of 8.14 per cent and 7.75 per cent.
But with a three-year freeze on some charges the increases will be limited to 3.9 percent, or $87 a year for the average ratepayer.
"We have to remember that council took this step after hearing the affordability concerns of the community to freeze water and sewer charges," said Andrew Beswick from the Coffs Harbour City Council.
Meanwhile the average residential ratepayer in Gloucester is facing a 10.6 percent rate hike.
(PART AUDIO ONLY)