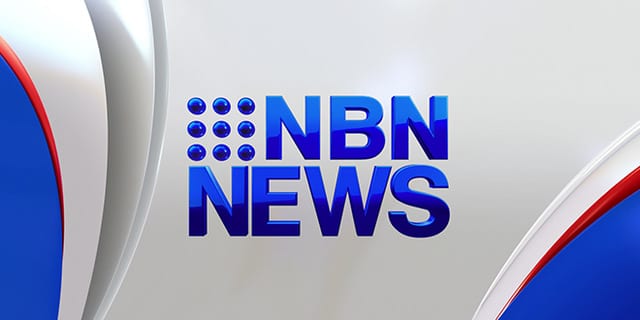 Tamworth Tennis Club has taken its fight for survival to State Parliament, with the committee preparing an application for a Public Reserve Management grant to update its courts.
It needs more than $800,000 to repair 10 existing surfaces, with two new courts also on the wish list.
The annual Easter tournament was moved to Inverell this year, after the current facility was deemed sub-standard.
With Tamworth home to the North West Tennis Academy, the upgrade is seen as vital to the future of the sport in the region.
(Vision not accompanied by audio.)