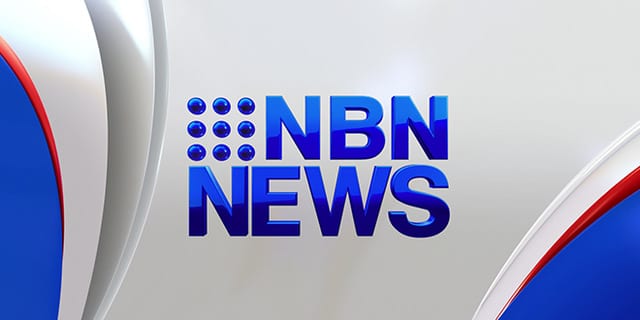 Entire cotton crops have been wiped out in north west New South Wales, after a hailstorm tore through last night, just days before picking.
Residents captured the moment hail, around the size of cricket balls, belted down at Narrabri.
Cars and homes were damaged, while livestock were also injured.
The State Emergency Service has responded to 65 calls for help in the area.
(VISION ONLY)