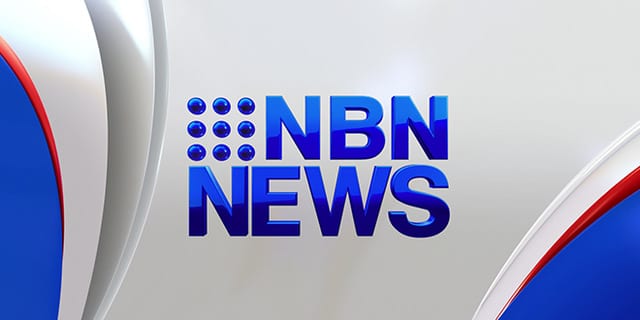 A rescue operation is taking place in Taiwan, after a plane hit a bridge, falling into a river, killing at least nine people.
Former Wallabies captain David Pocock has had all criminal charges against him dropped, over a protest at a coal mine near Gunnedah.
Significant ethical issues have been raised, after the British Parliament allowed the creation of IVF babies, using DNA from three different people.
And injured skipper Michael Clarke says he'll play in the World Cup, hitting back at critics who claim he's doing more harm than good for the squad.