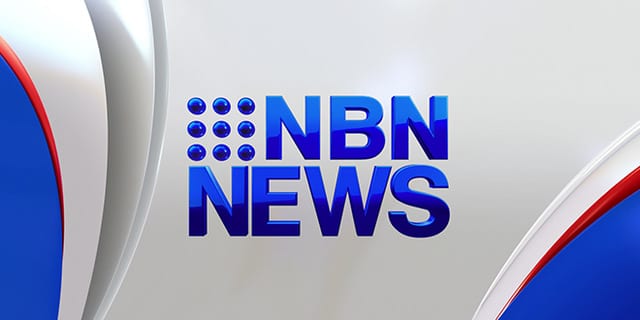 The Cancer Council is calling on the state government to reduce the number of tobacco retailers in the Hunter, especially those situated near schools.
Data shows the electorates of Newcastle, Lake Macquarie Cessnock and Port Stephens have a higher number of outlets selling cigarettes compared to the state average.
The Cancer Council says it's concerning, because most people who smoke have their first cigarette before they turn 17.
"Although smoking rates amongst adolescents are declining, it is still the danger period when it comes to taking up smoking. Almost 13 per cent of 16 to 17 year olds in New South Wales report smoking in the past seven days, and almost 30 per cent of these smokers buy these cigarettes themselves," said Community Programs Co-ordinator, Dana Buzinec.
James Garlick, from the Hunter Cancer Action Network, says educating young people about the risks of smoking is also an important factor.
"Students don't have to walk very far before they come across a place to buy cigarettes, and so with temptation never far away, it's up to parents to educate their children."
[divider]
Join the conversation by taking part in our online poll.