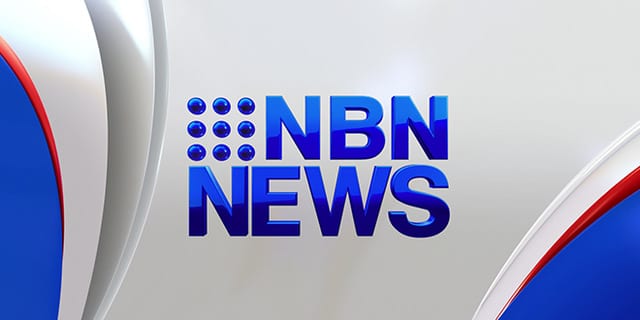 There will be increased sunshine for the coast after a cloudy week with patchy down pours from isolated showers and storms that didn't penetrate west of the Divide.
The good news is things may change next week for the heavily drought affected areas of the North West and Upper Hunter.
We'll watch this new system develop across the weekend and by the middle to end part of next week we should see some rain reach the region.
If the projections remain on track, we could receive the best rain months. Let's hope it comes off as it is desperately needed heading into Summer.