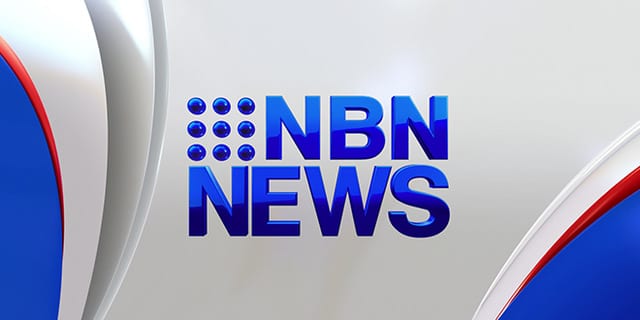 Macksville cricketer Phil Hughes is tonight surrounded by friends and family, after being seriously injured by a bouncer to the head, during a Sheffield Shield game.
Violence has erupted on the streets of Missouri, after the decision not to prosecute a white police officer, who shot dead an unarmed black teenager.
A trip to the washing line has proved almost deadly for a mother of six who was swallowed by a 3 metre sink hole in Melbourne.
And Nick Kyrgios has won the coveted John Newcome Medal, named Australia's most outstanding tennis player.