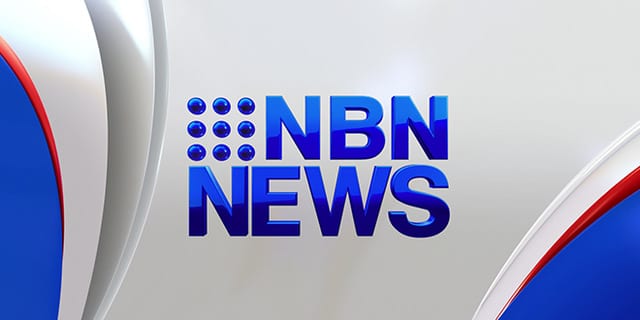 Young cycling ace and Tamworth local Sam Spokes today announced he's signed a two-year deal with Melbourne based group, Drapac Cycling.
For the last four-years Spokes has been competing in Europe – representing Australia's under-23 team at the last two UCI world championships.
The 22-year-old says he is looking forward to spending more time in his home country, with family and friends.
(VISION ONLY)