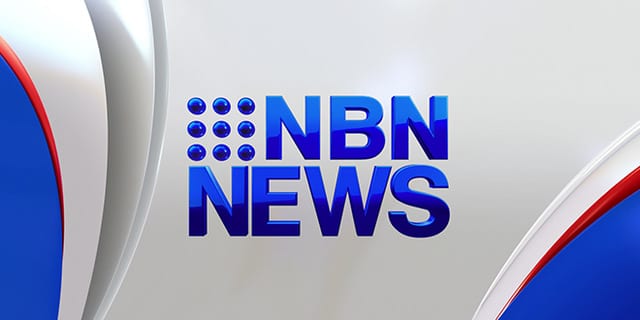 Parting Newcastle Knights coach Wayne Bennett has chosen Alex McKinnon and Beau Scott as recipents for his Coach's Award.
At last night's club presentation, Bennett spoke fondly of the two, including how much he admired McKinnon's strength of character after he suffered a spinal injury earlier in the year.
"I was proud of him before the incident. Obviously he was special from the time I first saw him at the Dragons, but I've even been more proud of him now because he's made our job so much easier for the way he's conducted himself," he said.
McKinnon will spend the next five months in special rehabilitation facility on the Gold Coast, but says he's excited about returning home.
"I said to Teighan today, it doesn't change. Every time you drive into Newcastle through Lambton and back to my house, it just brings that feeling you just want to get home. You wouldn't think you would seven months ago."
Danny Buderus, Mark Sargent and Tony Butterfield were inducted into the Knights Hall of Fame.
We'll bring you the full story on NBN News tonight at 6.