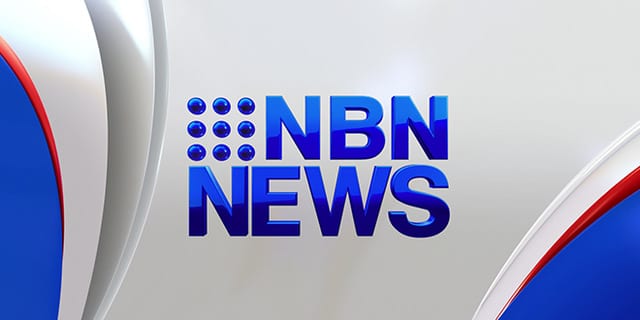 Emergency services on the Central Coast joined forces today for the 9th annual Triple 0 Cup.
The touch football gala is played by 13 teams from police, firefighting and paramedic departments.
All money raised goes into a Central Coast burns unit equipment fund.
The group has raised almost $170,000 to date.
(AUDIO IN PARTS)