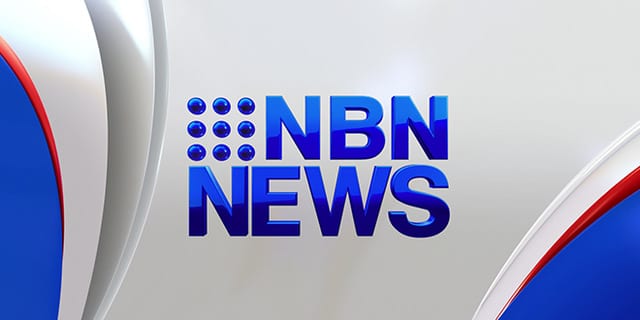 Four young friends have died in a horror crash on the Pacific Highway, after the driver tried to overtake a truck and slammed into a tree near Ballina.
Islamic State militants have released a disturbing video, appearing to show the execution of a second American journalist – 31-year-old Steven Sotloff.
A woman has been threatened at gunpoint by two men in her home in Sydney's west, while her children were asleep nearby.
And Australian cricketers have booked themselves a place in the Tri-Series final, after smashing the Proteas.