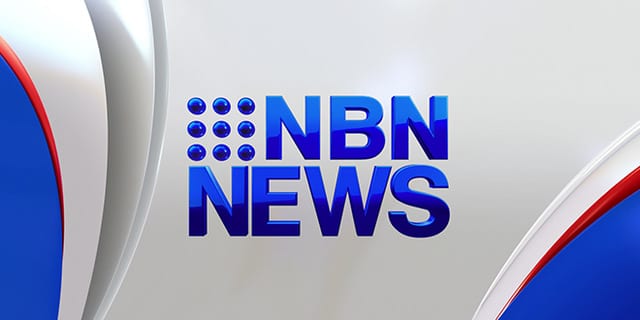 International act The Black Keys will take to the stage at next year's Bluesfest.
Today, festival organisers announced the first round of acts for the five day event, including Train, Alabama Shakes and Bluesfest veterans Xavier Rudd and Michael Franti.
And there's plenty more to come, with today's announcement the first of 8 in the lead up to the event.
The festival kicks off on Thursday the 2nd of April.
Ticket's are available on the Bluesfest website.
(NO SOUND)