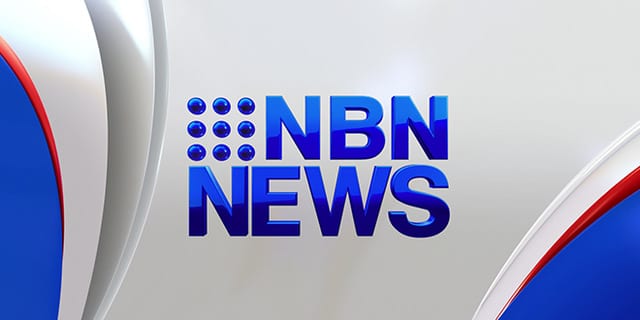 A 19-year-old from Hamilton has survived a 10-metre fall onto a concrete slab in central Newcastle.
Police say the man and three friends were trespassing inside the construction site at the former Star Hotel in King Street at 8:30 last night.
He climbed onto the roof, then slipped and fell, breaking several bones including his jaw.