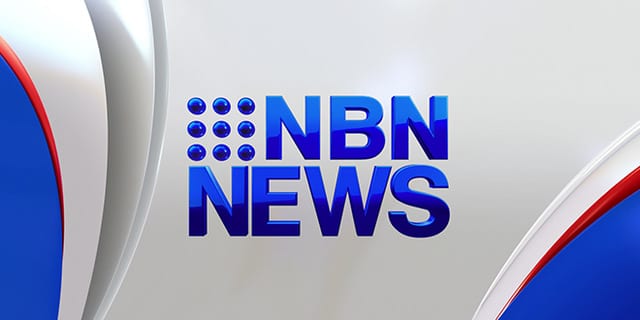 A 25-year-old man has been charged with armed robbery over an incident at an Asian grocery store in Jesmond last night.
Just before six, it's alleged the man entered the Hirst Street store armed with an iron bar and threatened staff, before fleeing with a small amount of cash.
Police arrested the 25-year-old at Waratah shopping village.
He's been refused bail and is due to appear before Newcastle Local Court tomorrow.