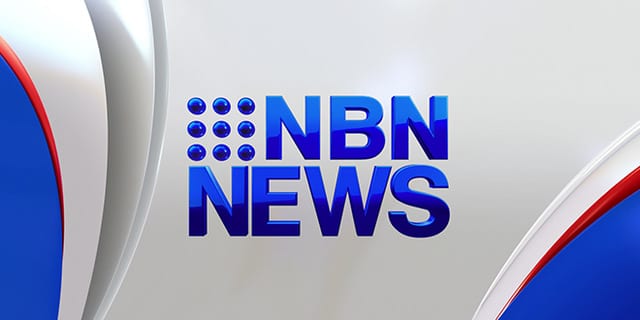 A North Coast team has been named to represent the region at the next round of the Tier Two Country Championships.
Among the line-up is Group 3's Clint Walker, Mitch Fowler and captain Robbie Trembath.
Group 2 is also well represented, with Coffs Harbour's Abel LaFaousue and Nathan Berry in the mix.
The side is set to take on the winner of the Western Rams and Northern Tigers at Wyong on June 14.
Training will be held tomorrow night at Macksville Oval.