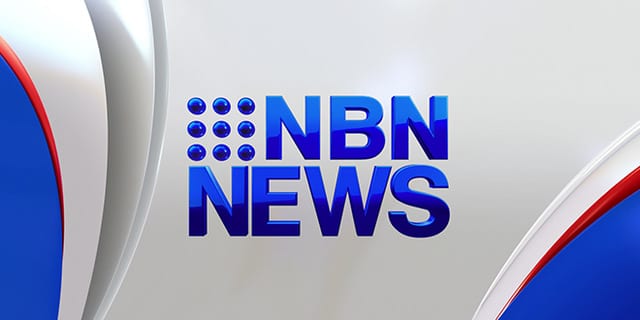 An elderly woman has died, following a motorcycle crash at South Grafton.
At around five o'clock yesterday afternoon, the 81-year-old was riding along Bligh Street when she collided with a Toyota Landcruiser at an intersection.
She was taken to Grafton Base Hospital with leg and pelvis injuries, but died just after 11pm.
Investigations into the crash are continuing.