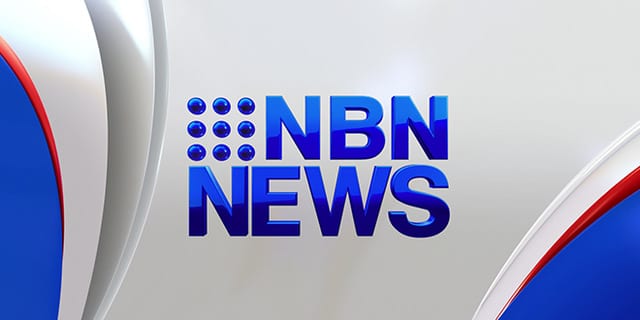 Police are appealing for information after two elderly women had their handbags stolen in Kempsey.
At about 8:15 last night, an 84-year-old woman was waiting for a relative outside her Warwick Street home when a man snatched her bag and ran off.
On Friday night, a 77-year-old woman was pushed into a railing and had her bag stolen by a man while she was walking from her car to her Bloomfield Street home.