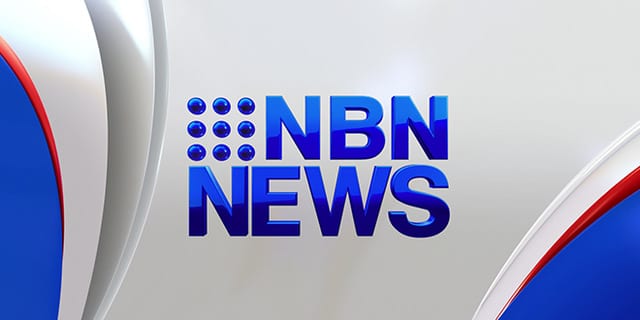 The federal government has put forward $280 million to fund the Woolgoolga-to-Ballina upgrade of the Pacific Highway.
The commitment is expected to provide a much needed boost to the local economy, with the preparation phase set to create an estimated 1000 jobs.
Clarence Valley Mayor Richie Williamson says council has been conducting workshops
to train locals in the skills they'll need to apply for the positions.