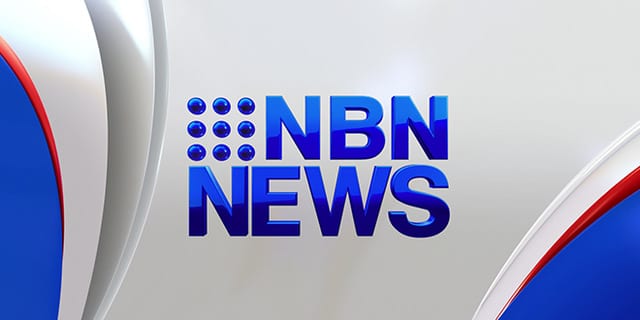 It has been an epic week of waves for most breaks up and down the coast. Just as the swell dies another is ready to move in.
After the southerly moves up the coast on Saturday another low will develop, not as deep as the previous two but strong enough to produce another burst of swell to keep you occupied across the long weekend.
Sunday morning will probably be the best for a surf.