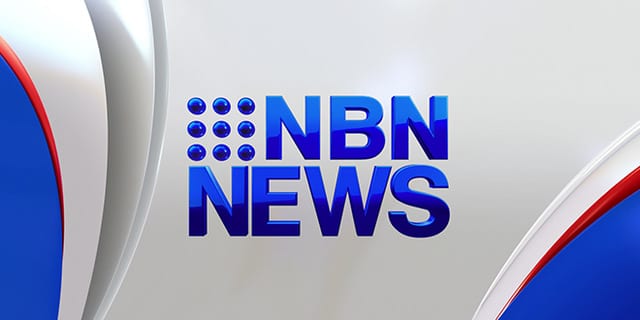 Developers behind the proposed Catherine Hill Bay redevelopment have gained conditional approval for a subdivision modification on sensitive coastal land.
Coastal Hamlets Pty Ltd, representing Rose Group has gained approval to subdivide land around the old Wallarah House and Jetty Master's Cottage on the hill behind the Catherine Hill Bay surfclub.
Rose Group, Managing Director Bryan Rose, says announcements about when work will start on the housing development are due soon.