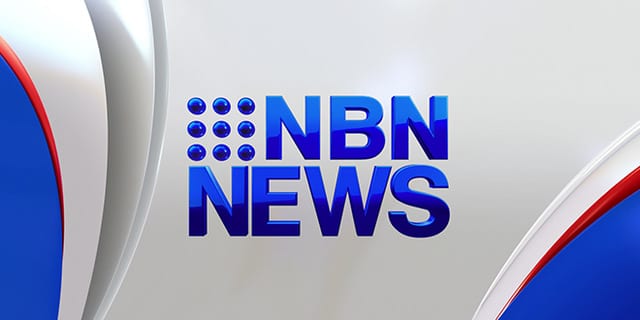 With New Year's Eve being celebrated on the edges of waterways and beaches along the North Coast, lifeguards are urging people to resist the temptation of taking the party into the water – especially, if they've been drinking.
"We'd advise anyone going near the jetty area today or tonight, if they're having alcohol or drinking don't go in the water, wait til tomorrow when the patrols are back on duty" says Lifeguard Alastair Lane.
They're also reminding beach goers to stick between the flags, and keep an eye on conditions and tides.
"We've had to do a rescue out at the creek today, so just watching the high tides, what times they are when swimming in the creeks – just make sure you go where the flags are."