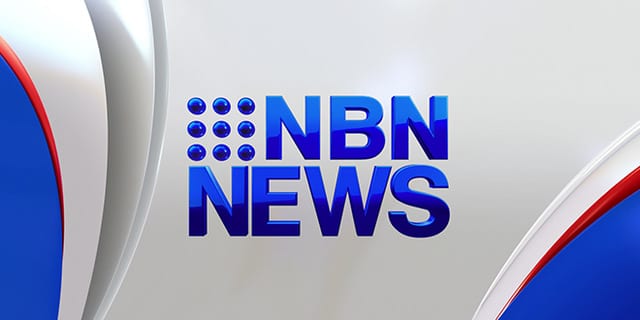 Registered nurses working with the disabled at the Stockton Centre held a stop work meeting today, demanding better pay from the O'Farrell Government.
"All we're trying to do is level the playing field with us, the health system, the psych system with regards to income so we can attract more people to our disability service here, which is a great form of nursing."
They're losing hundreds of nurses to public hospitals, including the John Hunter, because they're paid up 10 per cent less, but have the same qualifications.
The protestors say they're overworked, claiming there's a 40 per cent shortfall of nursing staff required to run the facility.
Coinciding with International Day of Persons with Disabilities, the nurses hoped to highlight the injustice for the disability nursing workforce.