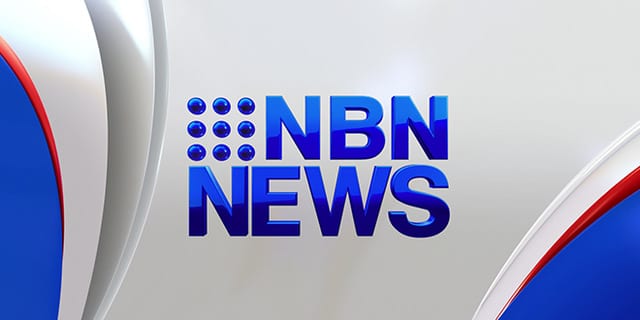 Three-times world superbike champion, Troy Bayliss, will headline Taree Motorcycle Club's Twilight Meeting again next year.
The former Taree local took part in this year's event, competing on the track where he started racing more than 20 years ago.
The meet attracted a record 4,000 spectators and more than 80 competitiors, and organisers expect Bayliss' return to deliver bigger crowds next year.
The meet will be held mid-January.