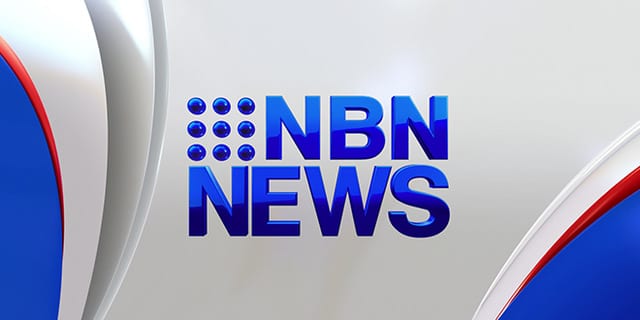 An elderly man is in hospital with serious injuries after falling down a ravine in remote bushland north of Taree.
A passer-by noticed the man trying to un-bog his vehicle off Slaters Road at Upper Lansdowne yesterday afternoon.
Concerned for his welfare, the motorist called police after he refused her help, but officers only located his empty car.
The 86-year-old was eventually found at around 11 this morning, suffering a suspected skull fracture, broken arm and hyopthermia.
He was airlifted to John Hunter Hospital.