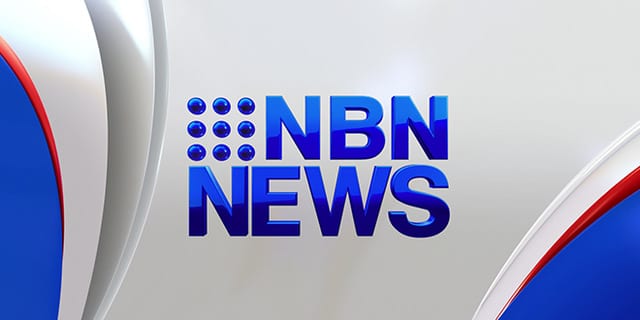 A Lismore man's facing trespass charges after chaining himself to a bulldozer at a coal seam gas holding pond near Casino.
The man was one of more than 60 protestors calling on the State Government to ban the waste water ponds.
But the government's washing its hands of the issue, saying the ponds were approved by Richmond Valley Council.
A FULL MEDIA RESPONSE FROM THE OFFICE OF MINISTER CHRIS HARTCHER AVAILABLE HERE