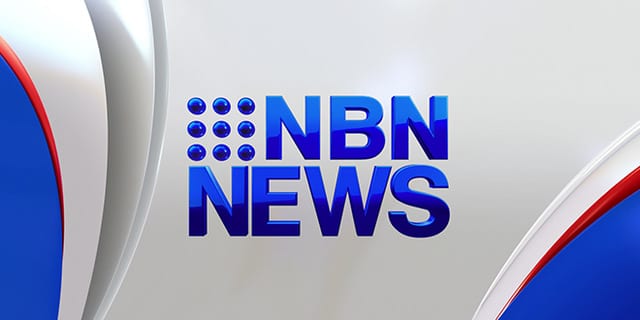 It's the first day of winter and we're in for a wet week.
A mass of moisture has surged down from the tropics creating a deepening trough and it's feeding moisture from off shore winds.
The hardest hit areas across the weekend will be south east New South Wales and the Illawarra before the system heads up the coast – and that's when things will get dangerous.
The Central Coast, Hunter and the Mid North Coast will cop the heaviest rainfall from Monday.
Tuesday's outlook is particularly dangerous and on the water big swells will continue into Wednesday.