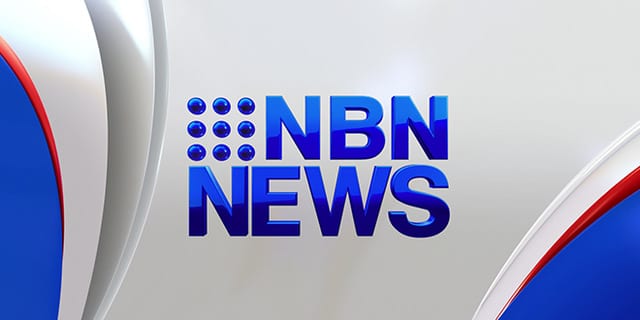 The commercial and recreational fishing closure in Myall Lakes has been withdrawn by the New South Wales Department of Primary Industries.
The closure was put in place in all waters upstream of the Myall Street road Bridge at Tea Gardens, in response to a blue-green algae alert.
It's been cancelled after testing of finfish and prawns came back negative for toxins.