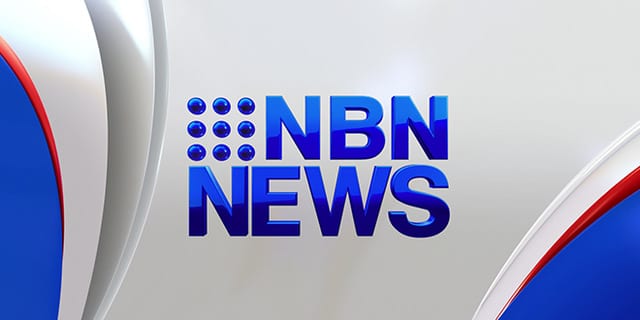 It's been a turbulent start to twenty eleven for Gold Coast City Council.
The controversial issues of Tipplers, a new Robina staff headquarters and soaring water prices are sparking growing community unrest.
Tonight we give you an exclusive and rare interview with the man running the engine room of the city – Council CEO Dale Dickson.