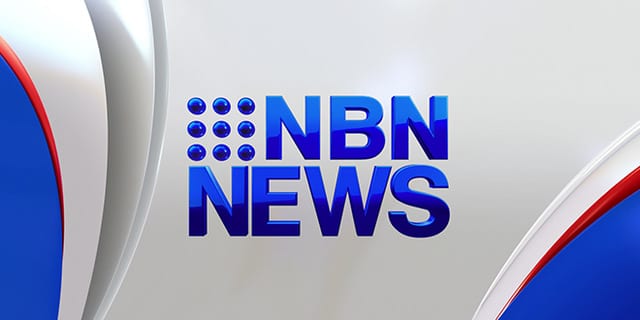 He's not due to deliver our presents for another 15 days, but today Santa gave the reindeers a rest and dropped by the RAAF base at Williamtown in a more modern flyer.
The visit was all part of the base's annual party, where defence force families get together to celebrate Christmas.
Not to be outdone, the pilot of an FA-18 Hornet also put on a show for the big crowd, performing tight turns, a vertical departure and a fast pass.