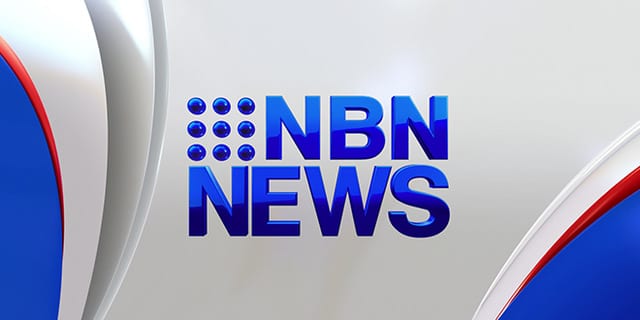 World AIDS day has been marked by health workers in Port Macquarie, with a morning tea at the Community Health campus.
Area health service Chief Executive, Chris Crawford, was on hand to present staff with red ribbons symbolising AIDS awareness and support for people living with HIV.
In New South Wales there are more than 300 new cases of HIV infection diagnosed each year, with almost 10,000 people living with the condition.
Health workers, non-government organisations and charities held similar events across the state today.