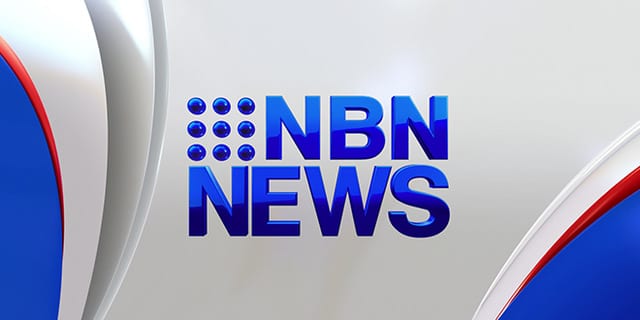 It's official: Deborah O'Neill is now the Federal Member for Robertson.
The former university lecturer and mother of three was formally declared the winner today by AEC officials.
Yesterday, Ms O'Neill signed the caucus book with Prime Minister Julia Gillard.
"I have had a short trip to Canberra and familiarised myself with that great place at the heart of democracy and I look forward to doing the work that needs to be done there but I also look forward to being available, accountable and accessible."
Ms O'Neill's office on Mann Street, that of former member, Belinda Neal, will open on Monday.
(*****)