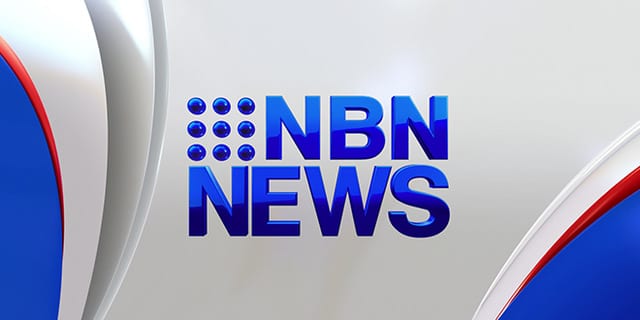 It might not be in the realms of Tropfest just yet, but Port Macquarie's latest short film festival is generating plenty of local interest.
Cassegrain Winery, which is used to hosting major musical events, is being transformed into an outdoor theatre on Saturday for the inaugural Flix in the Stix festival.
A musical performance will warm up the crowd from 5.30pm.
Two hours of local and international short films will follow, played on a giant 14 by eight metre screen, which will be set up at the winery's amphitheatre.
Organisers are hoping to run the Flix in the Stix festival twice a year.