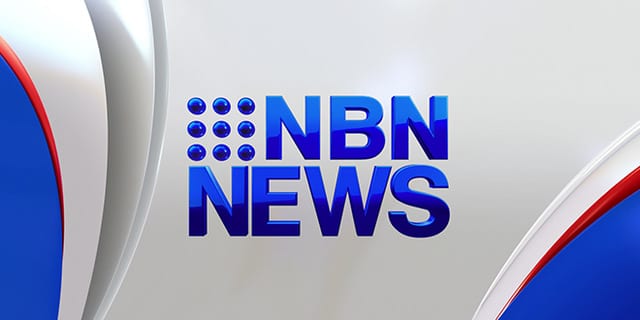 Police say it will be some time before they know what caused a six vehicle crash on the Pacific Highway last night, that resulted in the death of a 26-year-old man.
The accident happened near the village of Johns River, 35 kilometres north of Taree.
Police have named the victim as Nathan Tynan from Lake Illawarra.