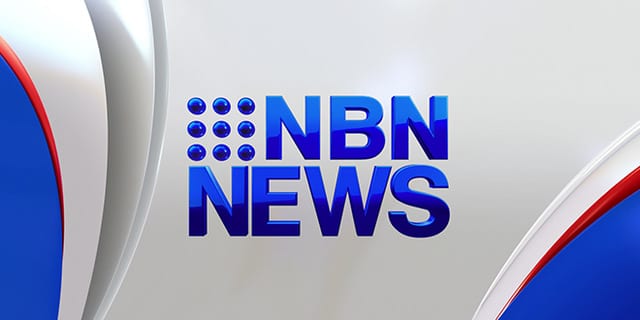 Viruses have a bad name and justifiably so, just look at the current swine flu drama.
But what if bad bugs could be put to good use?
As we continue our Medical Marvels series, we meet a Newcastle researcher who is doing just that, using the common cold virus to fight cancer.