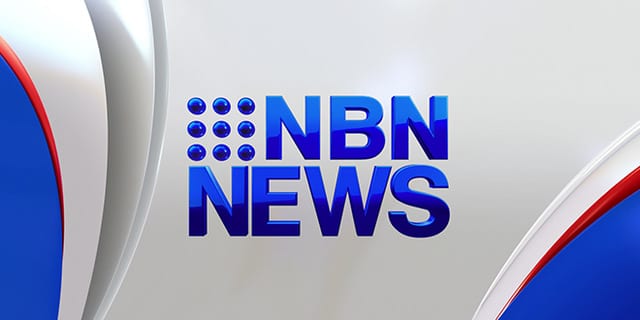 The proud parents of Mackville cricketer Phillip Hughes today spoke about their son's achievments in South Africa.
Hughes, who is currently 136 not out, is the youngest batsman in 132 years to score 100's in both innings of a test match.
Dennis Driver spoke to Greg and Virginia Hughes at their Macksville home this afternoon.