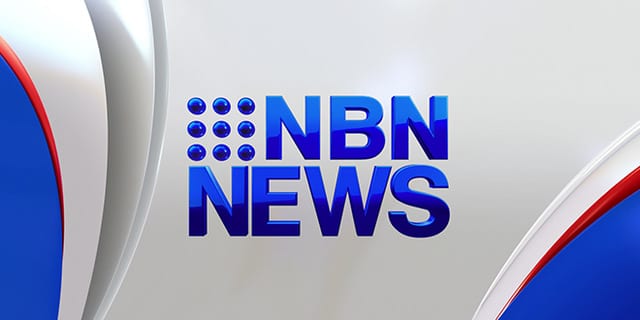 Motorists on the Mid North Coast have been warned that police will clamp down heavily on drink driving this weekend.
Mobile random breath test units will be out in force from tonight, as police target traffic on major roads, as well as back streets.
The Roads and Traffic Authority has launched a $300,000 advertising campaign, coinciding with the 72-hour police operation.
Last year, 25,000 motorists were caught drink driving on New South Wales roads.