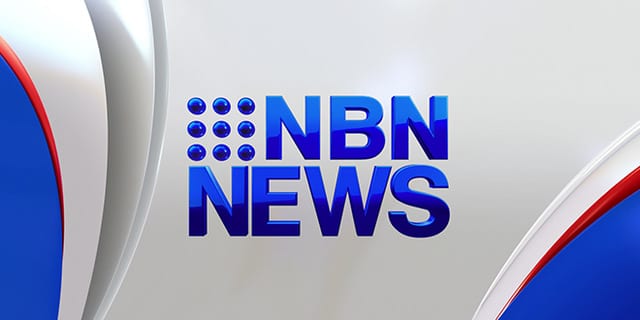 Newcastle Jets captain Jade North will play his last game for the A-League club on Boxing day after confirmation late today he's to join Korean club Incheon FC in the New Year.
The transfer deal has been bubbling around for a week and after new franchise Townsville released North from his deal to join them next season, the Korean deal could be agreed upon today.
North wasn't at today's training session due to a family illness but is expected to play on Sunday.
Coach Gary Van Egmond had this to say at training today.
"For Jade it's a good move financially it's a good move, it's a good league the Korean league he obviously has got ideas of getting himself to Europe as well"
The club is also set to earn favourable transfer fee in the deal.
Menwhile A-League player of the Year Joel Griffiths feels he owes his team mates a big performance on Sunday.
Returning from a two week suspension, he's watched his side's season slip away but believes there's still plenty to play for.