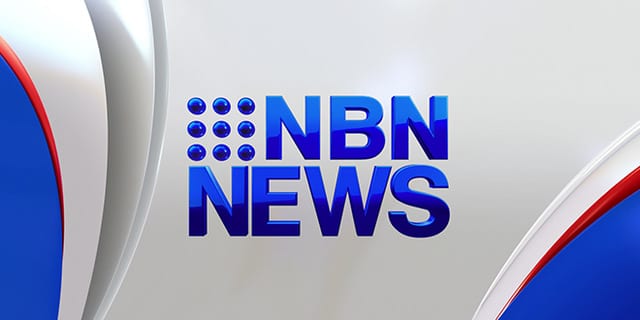 The Ambulance Union will hold off on industrial action over the future of rescue units for one week, after a meeting with Health Minister John Della Bosca.
The union says the minister wants 48 hours to meet with other stakeholders and will come back with an answer on Friday.
The HSU is demanding the rescue units are reinstated with the ambulance service, after some units including Newcastle were handed to the fire brigade in September.
They say they won't accept anything less from the state government and are threatening major action if Minister Della Bosca doesn't come through on the deal.