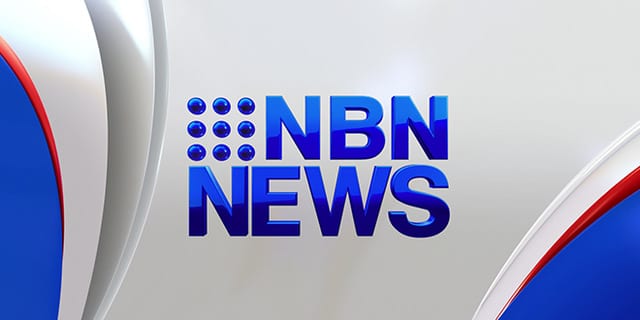 A skydiver crash-landed in the front yard of a house in Coffs Harbour.
It is believed strong southerly winds, blew the student jumper off course, as he approached the Coffs Airstrip shortly after 10.30 on Tuesday.
The man landed almost a kilometre away from the drop zone, suffering a badly injured leg in the fall.