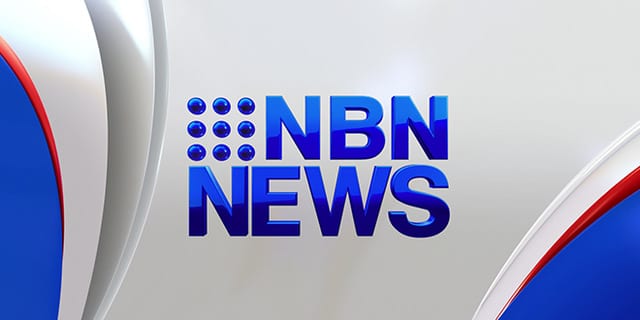 A 24-year-old plumbing apprentice has died after receiving an electric shock while working on a Rutherford house.
Ambulances were called to a Buffier Street house about two o'clock on Tuesday, after reports two tradesmen had been injured.
The 24-year-old victim was taken by ambulance to Maitland Hospital, after going into cardiac arrest, and later died.
A 31-year-old man was airlifted to the John Hunter Hospital with burns.
He's in a stable condition.
Police spent the afternoon examining the scene.
Two workcover investigators were sent to inspect the house, preliminary investigations suggest the men were cutting pipes at the time of the accident.