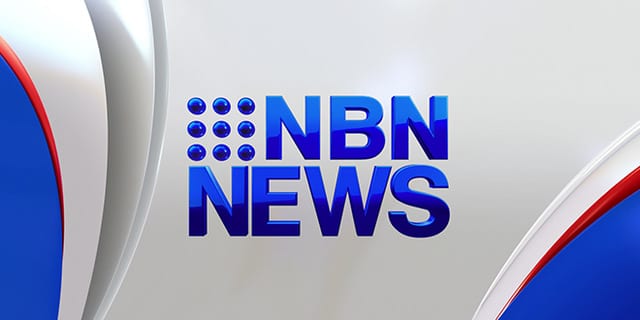 An 18-year-old man, charged with the murder of an Inverell man will remain in custody until at least December, after his case was adjourned today.
Jack Cooley appeared in Armidale Local Court today via video-link from the Tamworth Correctional Centre.
He was charged with killing the 39-year-old man, after handing himself into police on Monday.
His brother, 28-year-old Brenden Cooley, has also been charged with murder.
The 18-year-old is due to re-appear in court, via video link in Armidale on 3rd December.