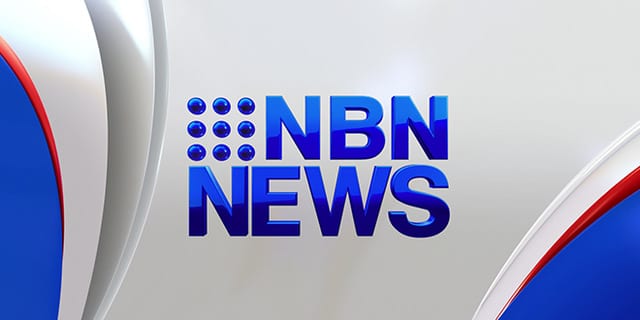 There's little doubting the Newcastle hillclimb is one of the most popular on the New South Wales circuit and the 51st running of the Mattara event was no exception.
Winding through the picturesque King Edward Park, it makes for a wonderful setting – not that drivers get much of a chance to take a look given they take well under a minute to complete the rise.
Weather disrupted the Tri-club challenge on day two but the seventh round of the state series was run and won with Tamworth's Neil Farr easily claiming victory.
Click on for more action of the day.
NSW Hillclimb
Round 7
1. Neil Farr – 34.77 secs
2. Ron Hay – 37.05
3. Dave Morrow 37.37