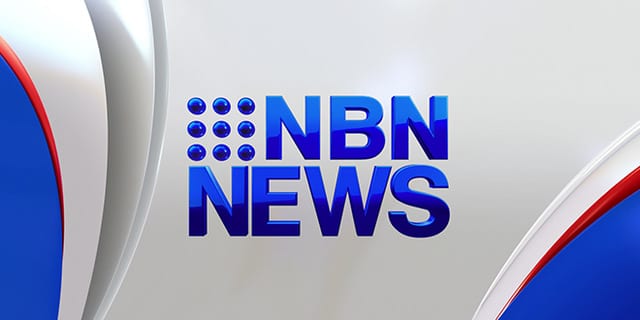 Tamworth councillors, the union and the Asbestos Diseases Foundation, have met with three state government ministers in Sydney, in their campaign to have an abandoned mine at Barraba cleaned up.
The alliance is lobbying for the former asbestos mine site to be fenced off, the buildings sold and the site remediated, following health concerns.
Councillor Shirley Close says the ministers agreed something needs to be done, and will seek further advice from their departments on the best way forward.