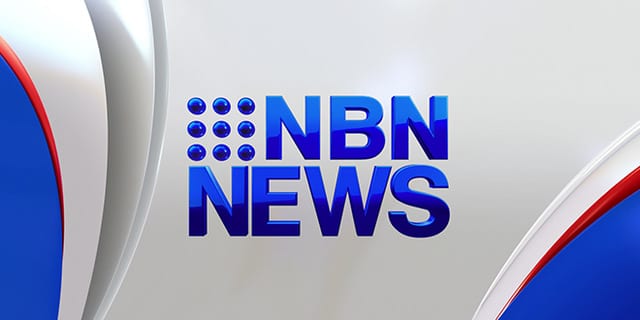 Strokes are the second biggest killer and leading cause of disability across Australia.
The Stroke Foundation is campaigning to increase awareness of the signs of stroke, with National Stroke Week in September.
While the event is still two weeks away, Ballina MP Don Page says the time to act is now and prevention is possible with early detection.
Arm and facial weakness as well as speech difficulties are common signs of an oncoming stroke and sufferers are urged to contact a doctor immediately.
"In the Northern Rivers we have a higher than normal aged population so the chances are our level of stroke is likely to be higher than the general population," said Page.