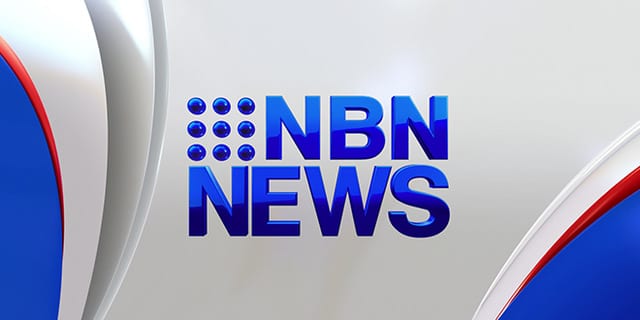 Police are looking for a group of children seen lighting a series of fires in reserve bushland at Bateau Bay and Killarney Vale.
The flames took hold behind the EDSAAC sports ground, with some joining together to form larger blazes.
Four crews from the New South Wales Fire Brigades joined the Rural Fire Service in putting out the flames.
They were extinguished within two hours.