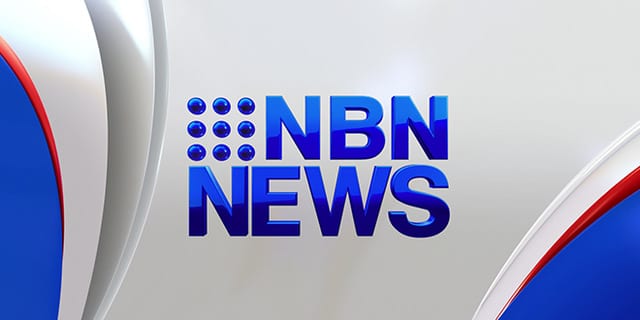 To Central North Rugby and the Pirates will play Narrabri in the major semi final in a fortnight.
Central North management called a last minute zone meeting today to determine whether Inverell or Narrabri would play in the major semi-final, after the Blue Boars defeated the Highlanders yesterday, with a bonus point, to finish equal second on the table.
The zone ruled Narrabri would go through to the major semi after securing more wins in the season than Inverell.