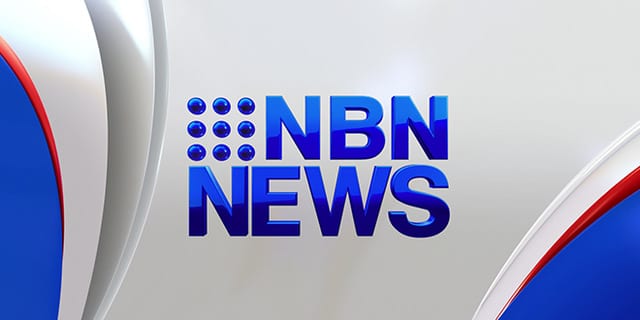 X-strata has one final hurdle to clear in its bid to develop the Mangoola open cut coal mine near Muswellbrook.
The Swiss company's board this week cleared $1.9-billion in funding for the project, meaning all that awaits now is the mining lease.
With an expected operating life of 18-years, Mangoola mine, formerly known as Anvil Hill, would produce up to 10.5-million tonnes of thermal coal per year.
It was controversially approved by the NSW Government in June last year.