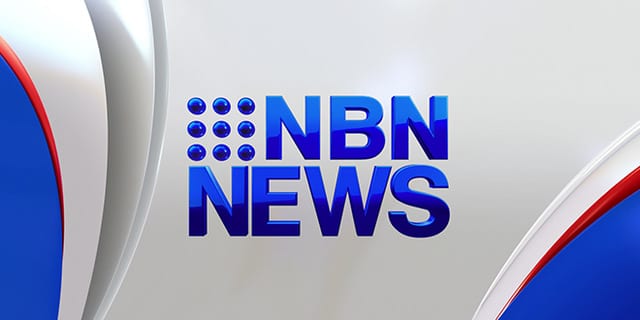 The Ballina stables at the centre of a deadly virus scare remains quarantined, while government vets carry out further tests.
One horse had been showing symptoms of the potentially fatal Hendra virus, but initial test results proved inconclusive.
The horse has now recovered.
On Tuesday, all 15 horses at the stables next to Ballina racecourse were tested, and all returned negative results.
But the Department of Primary Industries remains cautious given the serious nature of the virus.
Stable hands who had come into contact with the sick horse were also given blood tests.