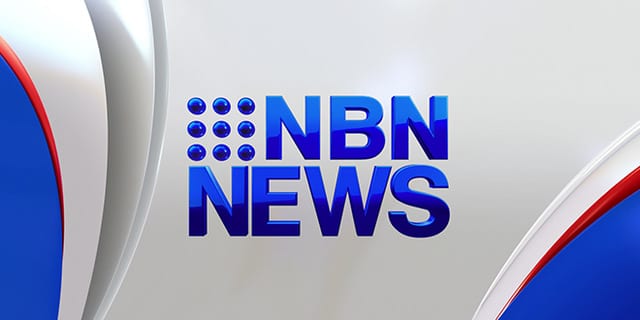 There are fears of another tick fever outbreak on the far north coast.
A post mortem has been conducted on a dairy cow, but conclusive blood tests are still two weeks away.
A positive result could force the council to rethink its management strategy.
It's expected border security will be tightened to prohibit the transport of tick-infected cows.
Earlier this year a dozen cattle died from tick fever in the Tweed Valley.
Experts say it is an unusual time of year for a tick fever outbreak, but they are advising farmers to stay alert.