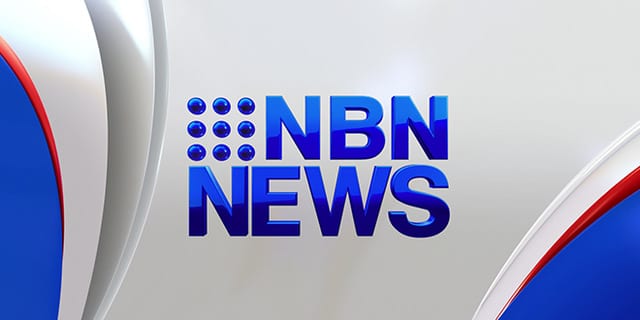 Jockey Robert Thompson has finally equalled the Australian riding record of 3322 winners.
In the past week, Thompson has tried at five different meetings to equal Jack Thompson's record and today he finally achieved it at Scone, aboard the locally trained Prior Baron.
Thompson heads to Port Macquarie to try and break the record.